In about 12 hours, I'll be getting my tired ass out of bed to board a plane (or a moose) to Edmonton, where Lar, Moss, Will and I will be at the Edmonton Comic & Entertainment Expo.
You can find us at Booth #1025.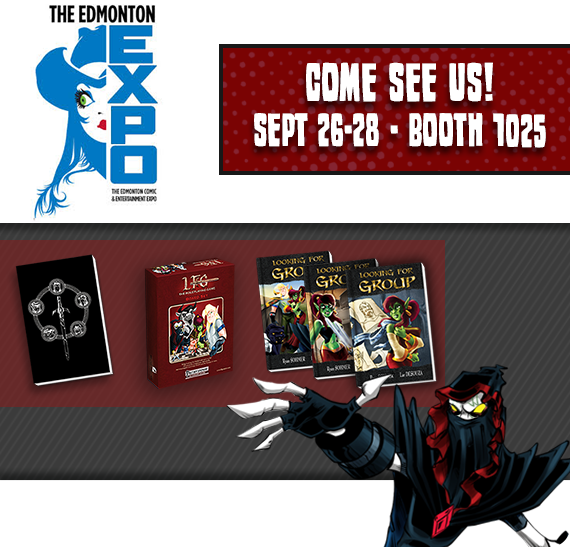 This is the 2nd to last show of the year, so won't you help us close it out on a high note?
WON'T YOU?
-Because I Can.