Now that convention season is done with for 2014, I can spend the rest of the year playing catch up. I'll be probably be all caught up by the time the 2015 shows come around.
But what're you going to do?
Anyhow, we're launching something pretty great in the shop today, and that is this, based on a piece of art we call 'Ambrosia'-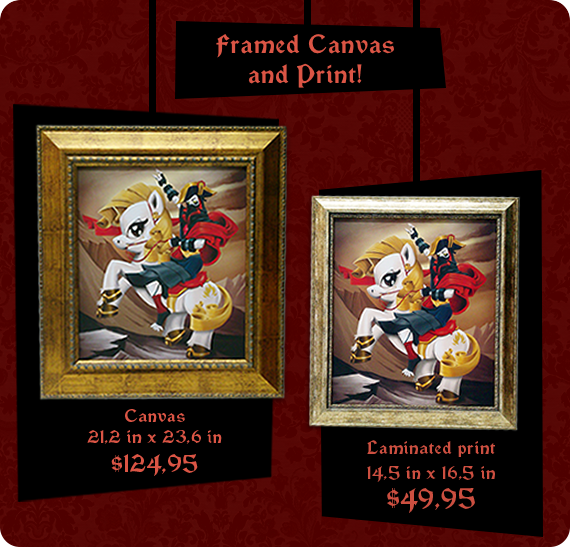 Rather than just offer this up as a print, I wanted to go a little higher end on it, and give you folks something that even Richard would approve of.
That said, we have 2 options of this beauty.
The first, is printed directly on canvas then stretched to wood backing. After that, it's framed quite magnificently and shipped as you see below: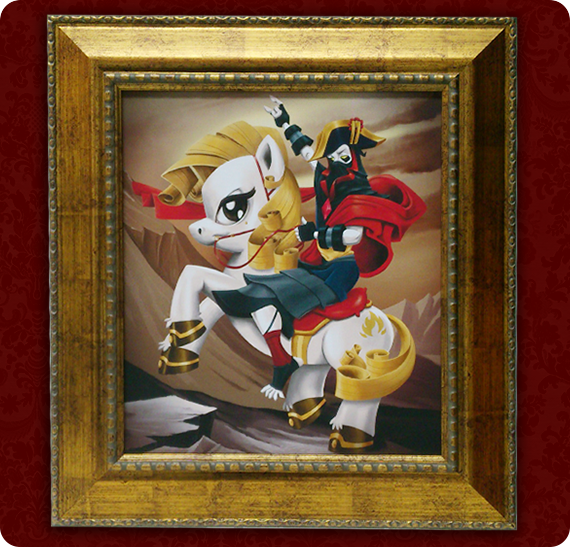 The second, smaller than the first, is a laminated print that is also framed.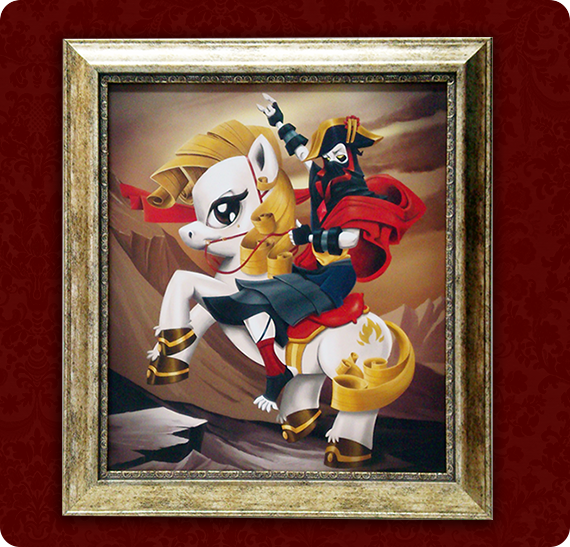 We have 20 of the first and 50 of the second in stock and ready to come to your house and class the joint up.
If you ask for it, I'd be more than happy to sign these for you as well.
Back to making stories up, I go!
-Because I Can.